Are your SEO goals aligned with your overall business goals?
This is an important check before you invest more in SEO or look to improve it. Today SEO is a key part of digital marketing for most businesses and an important part of marketing the whole business and brand development. So, it needs to be aligned with your other marketing channels, both online and offline. It's essential that you stop and consider the role SEO will play in supporting both customer acquisition and retention.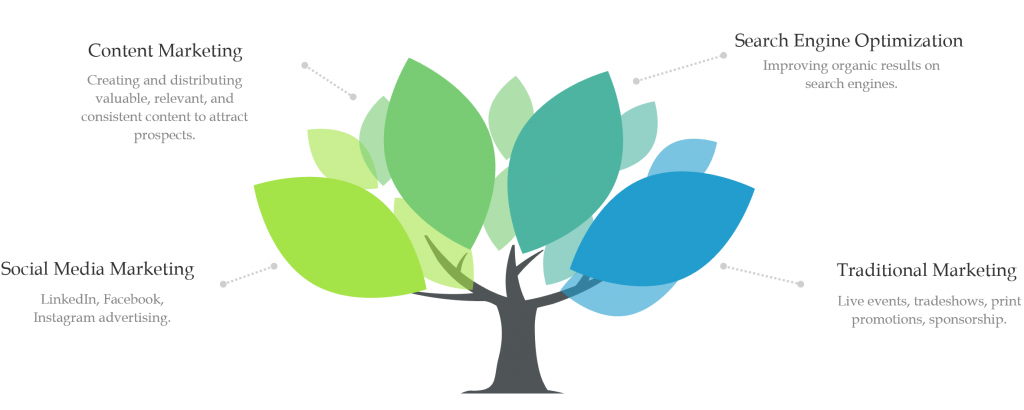 Ask yourself questions like:
What products/services/content do we need to promote in Google search?
What website conversions do we wish to increase?
Which web pages do we need to have prominent in SERPs to support this?
How can my SEO work in harmony with my Paid Search campaigns?
Strategy Recommendation: Define how SEO aligns with your business goals.
These questions should help you establish how important SEO is to your business now and how important it could be in the future. What is the opportunity to grow your business. Do you have clear goals of the number of visits and marketing outcomes we want to achieve from SEO?
We often hear this goal:"I want us to be top of Google"
Well it's understandable, but wanting to be "top of Google" for a range of keywords isn't a realistic goal for most – "there can only be one" and it's not necessarily the largest company offering the service who will be top. It's more likely to be a comparison site, a Wikipedia page or paid reviews sites.
Your targets will also depend on the size and brand reputation of your business. Large companies with a strong domain history and reputation may find it relatively easier to get to the top of Google using standard SEO techniques than a new domain that hasn't yet established its reputation with search engines.
It's common for small businesses to start by targeting the least competitive terms to get quick short-term wins, moving on to the more competitive keywords as their SEO strategy and website evolves. Therefore, more realistic goals should be based on a gap analysis showing how much traffic you are delivering against the numbers searching. But first you need to know the keywords you're targeting.
So the next question is… How can SEO help us?
Some of the most common SEO goals are:
Online presence of brand. Increasing awareness of a company or the products and services it offers – the obvious one – so searchers can engage with your brand.
Awareness of products and services. You can use the interaction of prospects and existing customers with search engines to make them aware of the range of your services.
Increasing web leads and sales to new customers. Remember you are looking mainly at incremental leads and sales from new visitors, not so much customers who already know you.
Social reach of content. Both Google & Bing gave strong hints that they will continue to increase their efforts on indexing social and real-time content, using social signals as important ranking factors in their algorithms. It's important that you look at how you can enable visitors to share your content via social networks to increase social links and conversation.
Once you've answered this you can put in place the right goals and tracking to audit your website performance and have an SEO baseline to improve against.
A few blogs I'd recommend small business owners should keep an eye on are:
Google Webmaster Blog: Who better to keep you up-to-date on Google's latest happenings than Google itself?
Search Engine Land: Excellent source of news, tips and best practices on all different areas of search engine marketing & optimization.
SEOmoz: Great beginner advice on SEO to help business owners get their foot in the door.